Margaret Anderson Uhler

Two generations of a Southern family leave their mark on Florida, their adopted home.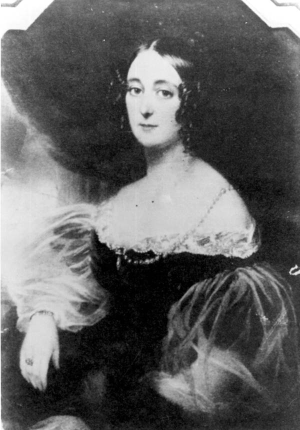 Ellen Adair, daughter of Kentucky governor John Adair, is a vivacious beauty who weds Joseph White, a lawyer and friend of her father. Marrying about the time Florida is ceded to the United States, Ellen leaves Kentucky to trek with Joseph into half-civilized land of north Florida in the 1820's. Florida's second elected delegate to Congress, Joseph is nationally known as an authority on dealing with old Spanish land grants. His expertise leads to trips abroad and involvement in diplomatic circles. The Whites move in a glittering world of celebrated literary and political figures of the 1830 s, and Ellen is acclaimed for her wit and beauty.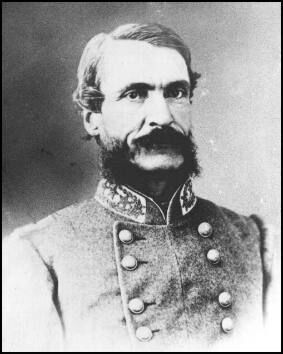 Ellen's nephew, James Patton Anderson, a Southern hero in the most romantic tradition,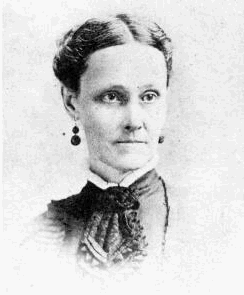 marries his cousin, Henrietta Etta Adair. When he is appointed the first United States Marshal of Washington Territory, he and Etta leave for the Northwest and brave the wilderness. As hostilities between the North and the South loom, they return to Florida. The Civil War comes, and Patton sees distinguished service in some of the fiercest campaigns. In a day when loyalty and honor are strong, none pursue these virtues more passionately than Patton Anderson.

About the Author

When Margaret Anderson Uhler, a native Floridian, inherited personal letters and memoirs of her ancestors, she visualized heroic and romantic characters in a novel. Mrs. Uhler lives in Milledgeville, Georgia. Her articles have appeared in several historical publications.

Buy the book online at:
Iuniverse.com
Amazon.com


View My Guestbook
Sign My Guestbook

Thank you for your visit. You are visitor number
http://www.digits.com